Newly Listed
The Hottest New Listings
Dedicated to Honest & Friendly Service
I am always eager to address and prioritize your goals; to search for the best opportunities, and not just what's most convenient. To me, you are more than just a client, you're a partner in the process.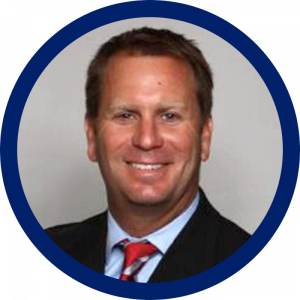 Featured Areas
Explore the latest market trends and listings.
Find out everything you need to know about our local home sales, schools, businesses, and more.
What's My Home Worth
Selling your home? Start With A FREE Home Value Report.
Find out if now is the right time to sell by getting a FREE report with an estimated value of your home.
How can I best serve you?
Your goals are my priority, and I specialize in getting you the best result. To me, you're more than a client - you're a partner, and we're in this together!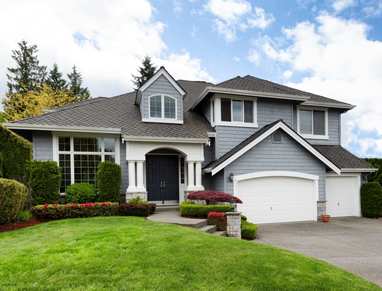 how to buy like a pro
Free Buyer's Guide
Comprehensive Real Estate
Buyer's Guide
Free Buyer's Guide
If you're in the market for a new home, check out these 11 tips on how to find the best possible real estate deals in your area.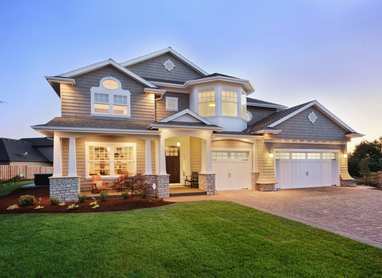 How to upsize into a bigger home
Free Seller's Guide
Comprehensive Real Estate
Seller's Guide
Free Seller's Guide
If you're seriously considering upsizing, it's important that you're well informed as to what the process involves.
My Featured Listing:
---
15262 SE 103RD PLACE Road Ocklawaha, Florida 32179-4245
Awesome Custom Home with Waterfront
---
Your secluded paradise awaits in the exclusive lake front community of Coronado Pines. This immaculate custom home boasting 4600 sq ft under roof, 14ft ceilings in entry foyer, gourmet kitchen w/ high end Kitchen Aid appliances..
View More
Serving Buyers, Sellers and Investors
---
Select your Focus below so that I can direct you to what you are searching for: