Looking for those Perfect Investment Properties?
Need a Trusted Advisor for your Real Estate Investment Business? That is my Specialty. Whenever a listing hits the market that matches your criteria you will be immediately notified. This means that you will NEVER miss an opportunity.

Let's Talk and See if I am the "Right Fit"
Negotiating to Maximize your Returns
I will help negotiate and secure the best possible price and terms for you. If we don't find the right properties, I will continue to work every day to look for properties that will enhance your portfolio. Let's Get To Work... Schedule a Call!
Specialized Advice focused on your needs.
With years of experience helping investors in Ocala, I've helped my clients meet their portfolio goals by identifying the right properties, securing financing, negotiating the best possible price and terms and so much more.
Let's Talk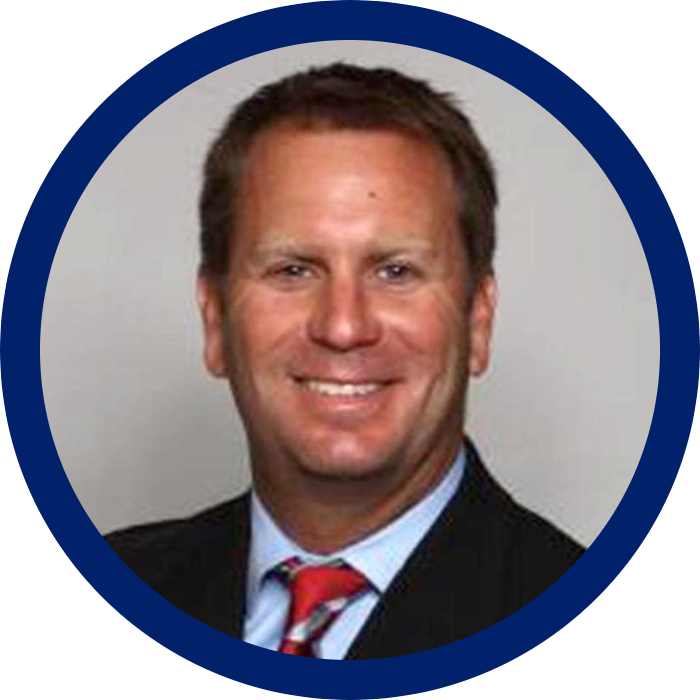 Getting Started is Easy as 1, 2, 3!
Let me help simplify your home buying journey…
Schedule a call
Schedule a one-on-one, no commitment consultation.
Create your plan
I will create a custom step-by-step plan that will map out our strategy to meet your real estate investment goals.
Realize your goals
Decide if you want to hire me or do it on your own. Either way, you'll have the winning plan.